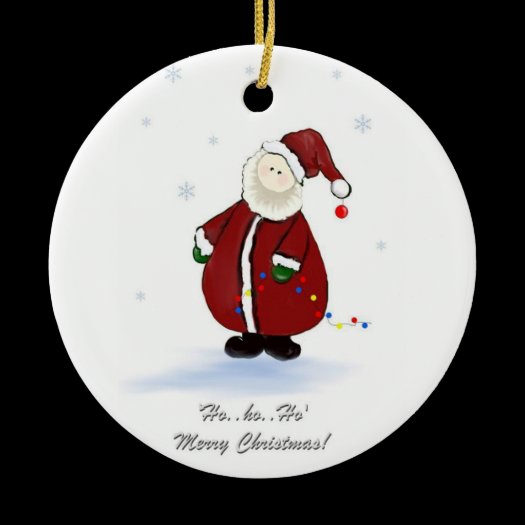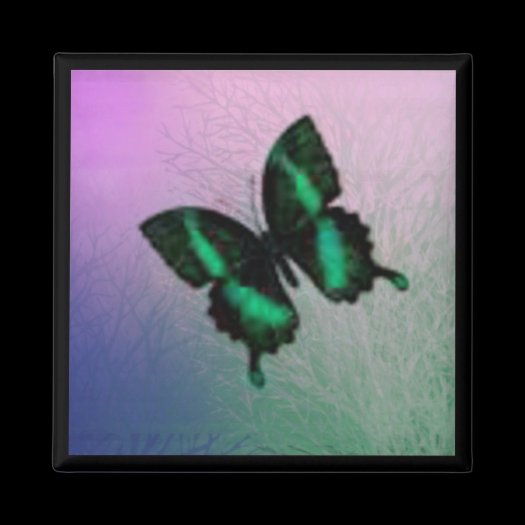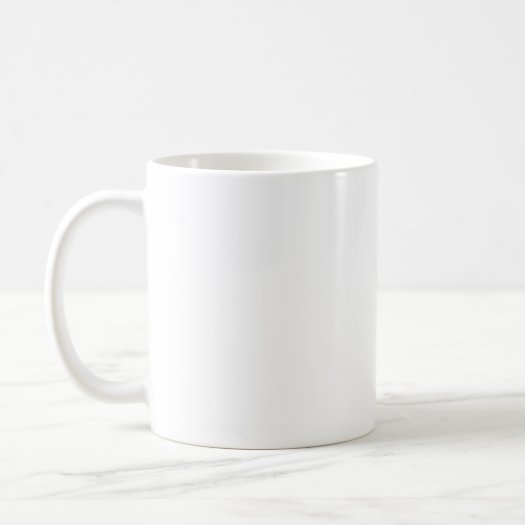 Zazzle has some pretty cool items on their site...
and I'm adding new designs to some of these items on a pretty regular
basis.
The
Ornaments
are a brand new item and I've been
working on all kinds of sketches and designs
to be able to offer a really nice assortment.
Some of these designs may be duplicated on the
in my Rustic Goth Shop..
but most of these designs will only be available